New Orleans Condo Kitchen Renovation
Since the kitchen cabinets fit exactly in the space available (with no soffit, trim molding, nor fillers) the rough framing and drywall had to be square, level and plumb.
Hal Collums Construction implemented designer John Chrestia's vision for the renovation of a New Orleans warehouse district condo. A kitchen renovation was included in the project, and HCC performed the installation of kitchen cabinets that were designed and fabricated by Central City Millworks. The detailed design of the cabinets was created as a CAD (computer-aided design) drawing and that was then used by a CNC (computer numerical control) router to cut out the design, resulting in highly crafted and sturdy kitchen cabinets. The CNC cutting produces extremely accurately cut cabinets that are very durable because the CNC allows for precision fits and allows us to use hidden mortise and tenon wood joinery.
The island cabinet was rather large and the stone counter-top installer insisted that the island stone could not be installed in one piece. However, the client and the designer wanted the stone in one piece without seams. We ended up removing a window sash, renting a boom forklift and delivering the one piece stone through the second floor.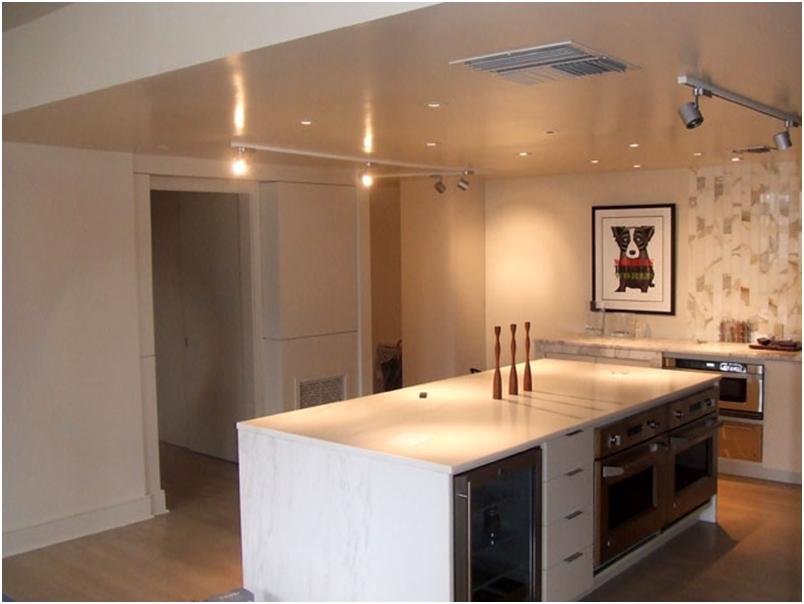 259 views
About The Author
masterturk