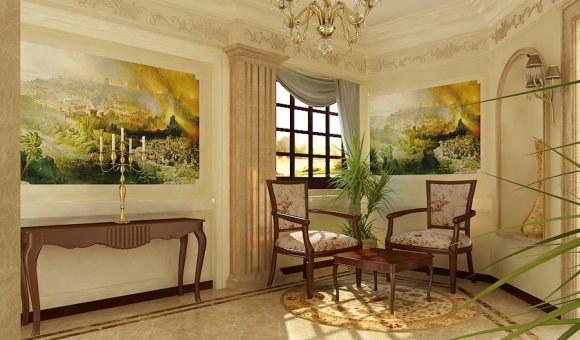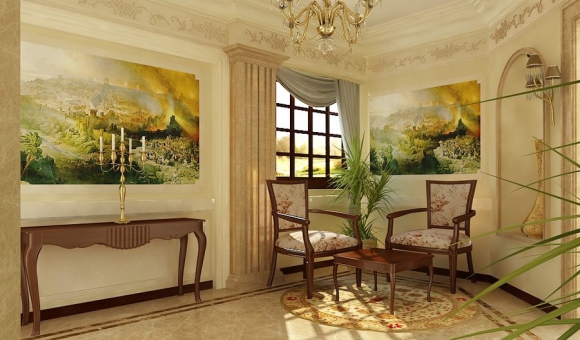 Choosing the design of your home is not an easy task. It should represent your nature and make you feel comfortable and relaxed. So, if you have bought a new house or you are going after complete overhaul, then first you have to ask yourself whether you want a completely new contemporary interior design or some classic old style. The interior tips below will guide you a little bit and you'll easily make that hard decision.
Naturally, this decision depends on the individual taste of each person or the change that it needs to bring. It is important, of course, to comply with the dimensions of the spaces that you want to change in order to choose the right furniture and accessories. Feng Shiu will help you a lot in achieving that task no matter what style for your home did you choose.
The contemporary design can be applied to any room of the house or apartment. Through various techniques you can achieve the impression of a large space. In a modern design can be introduced and accent with classic furniture and you'll see that the outcome will be very interesting and successful. It's all about proper selection and arrangement. This also applies to interiors with classic styles. The classic furniture is very beautiful and stylish, so don't hesitate to add them to your modern ideas.  Choose simpler ones, because if the accent that they create is too strong, then your contemporary design will be some kind of hybrid. Experiment a little bit and remember that the white decor always helps for the better representation of your furniture and decorative elements.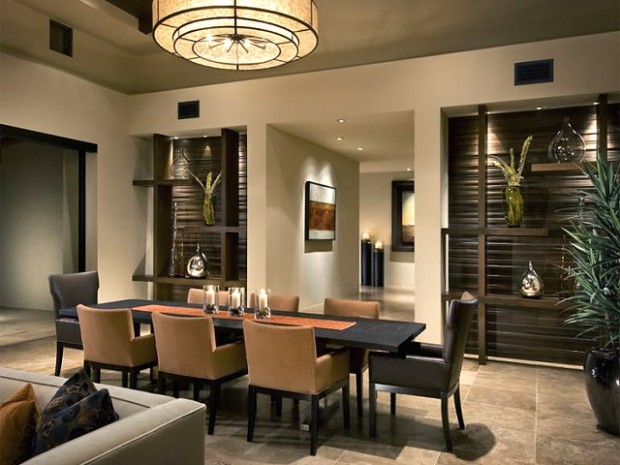 Nowadays, the classic interior design is mostly used in big houses and large apartments. This is because the elements of the classic interior are bigger and need lots of space. So, to choose the classic interior option is advisable if your home is bigger. Then it is much easier to use correctly the classic interior styles even if you are non-professional. This does not mean that you can't apply classic interior in a smaller apartment or in a specific room.
There are enough beautiful furniture models of different styles that are suitable for small spaces, so creating your own classic room or corner is possible job. Remember, such smaller spaces are more difficult to be managed by non-professional, but it does not mean that you need to hire a designer. Just read a little bit more about different classic designs, ask for assistance in the shop and you'll be ready to make your classic interior home open for guests.
Classic or modern design? It's up to your personal choice. Just make sure to create lovely and peaceful atmosphere, something that both styles enable you to complete. Don't be scared of mistakes. You'll find the best interior design for your home for sure. Just don't forget to upgrade it after some time.