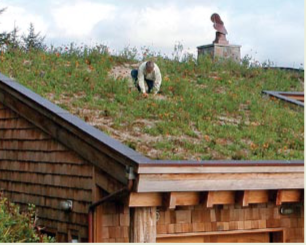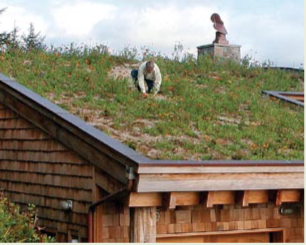 Zero energy consumption houses utilize their own energy and are not dependent on other energy resources. They produce the amount of energy required to be use, making it money saving on energy for its owners and eradicating all the energy bills. The zero energy building design can be as traditional or modern as demanded by the customer; however, taking a deep dive in to its architecture, mechanical engineering, building methodology and finance tailor it according to the environmental ideology and give it a unique style.
---
Zero energy houses are rare today but the speed with which they are acknowledged and adopted is gaining firm grounds and many concerns. Some such developers have built small number of custom properties but other dealers like KB Homes and New Town Builders are rolling it out at a scalable range. The U.S Department of Defense seems very active in taking action to begin savings as $4 billion per year to build such 300,000 houses. Intrigued by the environmental conscious and wallet-friendly trend, many designers have enhanced their keen research on such projects and designs.
Construction and designing of zero energy buildings is made by a very renowned firm Zero Energy Design (ZED).  The firm does all the construction keeping in head the two major prospects: green architecture and energy consulting and mechanical design. New building structures and chief renovations of green house project accompanied with efficient energy performance is what they keep on working on.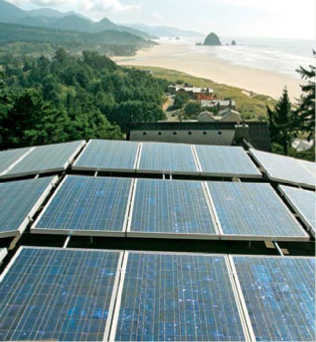 The architectural services include environmentally suitable blueprints. The ZED builds inventive and environmentally rational homes and residential buildings. The diverse amalgamation of styles and energy performances are facilitated by a multidisciplinary team whose capability spans integrated design approach. For zero energy buildings, pre-design, schematic design, design development with visualization, bidding administration with builder selection, construction documents with permitting documents, construction administration; in all a complete package of services is provided.
In order to increase the energy performance of homes and residential buildings, energy consultation and mechanical design facilities are kept intact. Comfort, cost, and robustness points are standard for each project. According to the goals of customers, ZED provides an abundant collection of energy performance packages including; passive house, deep energy retrofit, low energy and ultra-low energy houses, net zero energy houses and buildings.
Yet, due to the knowledge and skill possessed by a limited professionals and expert, numerous organizations have launched programs on television, videos, websites and even Universities are now serving this purpose.
Zero Net Energy homes and Clemson University provides a guide to build zero energy homes. ZeroHomes.org is a non-profit educational site designed to help builders, designers, and home buyers take consequential steps towards drastically reducing carbon emissions and energy bills by constructing Zero Net Energy Homes and Near Zero Energy Homes. They hope for such a day to arrive when positive energy homes, which produce more energy than they consume, power electric vehicles, as well as homes, so that we can live well with less expenditure and fearless of energy price thorns.