When it comes to prefab, people think about it and name it as awesome. These luxury modular homes are usually compact. It offers the owners to have a self- sufficient place to reside, where they will always find luxurious lifestyle, location, cool style and all for the right price. Coming in various sizes and depending upon your exact desires, it would not leave you hopeless. These houses are environment conscious and very green. Providing you all the comfort zone and majestic sceneries which you shall relish your entire life. These house designs feature a contemporary wood facade with unreserved glazing that floods ample natural light through the outdoors in. The best facility they provide is that, it depends upon you to pick your favorite outdoors.
Modern prefab houses are eco-friendly too. Doing their part to keep the outdoors clean and green, these pieces of architecture are also equipped with, like solar panels poising the rooftop. But this is not the end to it, even inside; stunning panoramas await you. Many windows and floor-to-ceiling glass doors that slide open with a walk-out onto the rooftop deck make it possible for you to cherish such beauties. Interiors feature a modern, chic style, for example; the houses textured with wood-clad walls, floors and ceilings, and a kitchen with vibrant colors and grace.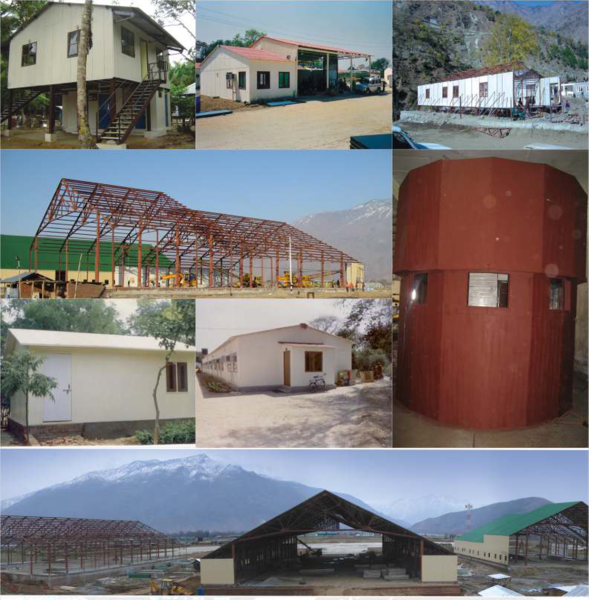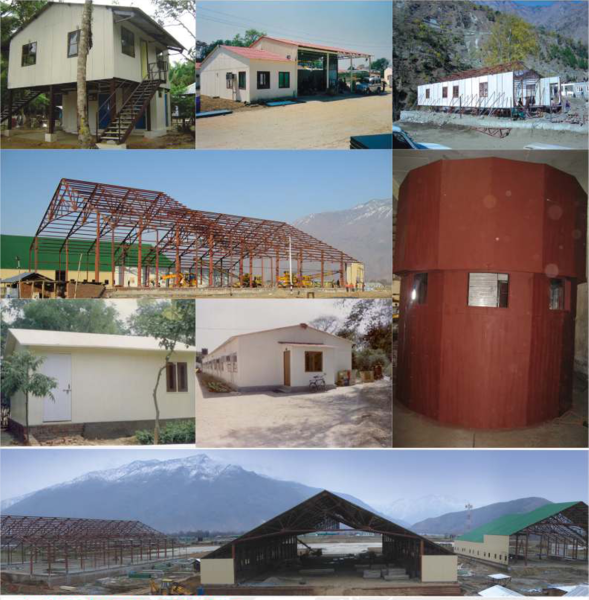 Despite its authentic and dreamy execution and go green nature, modern prefab houses are definitely not attainable by those who aren't pulling in lofty six figure incomes. It is beyond doubt that such extensive but absolute buildings demand no less but how wonderful will it be if the middle-income people could also own it. This green and clean: dream house is desired by many.
But one still cannot jump into the conclusion that he would never get it. It has definitely taken a few years, but prices on many modern prefab homes have dropped into the range of affordability. Since, curious human nature and his will to achieve the best can never die; DIY plans have become more popular too. Warren Buffet's company, Clayton Homes, now offers affordable modern green prefab dwellings under $100k, and new build-it-yourself plans clock in as low as $10 per square foot for materials.
Some more of it are the luxury modular homes by Meka. Their Thor_960 house design proves that good things really do come in small packages. There are other affordable modern prefab homes to choose from too, from 320 to 1,280 square feet, and ranging from a reasonable $45,500 and up.
And then comes of living Homes and Cavco Industries. Fortunately they have initiated a better and rational selection at the Prefab showcase. Starting at $179,000, the C6 is a three-bedroom, two-bath, 1,232-square-foot home outfitted with ease and sustainability in mind.
Missouri-based designer Rocio Romero is well known for her minimalist and affordable modern prefab homes, which arrive flat-packed and can go up in a few months' time. The prices start around $120-$195 including shipping and finishing.
Beginning with the cost of around $45,000 to $65,000, Stephen Marshall designs and builds tiny homes on top of a flatbed trailer. He offers three types of structures: dwellings complete with kitchen and bath, offices, and art galleries.