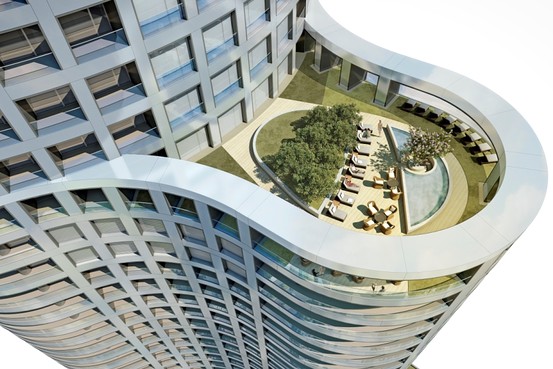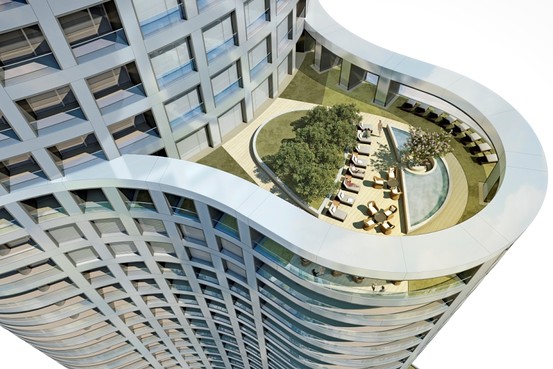 A Mumbai developer is about to start construction on what he claims will be the world's tallest residential tower. If you are super rich, you can see what such lofty living feels like.
Mumbai builder Lodha Developers Ltd. said it will finish the over 117-storey stack of private homes called "World One" in 2014.
At more than 450 meters, it will be taller than the Empire State Building in New York or the Willis Tower, known until quite recently as the Sears Tower, in Chicago. It is also scheduled to beat the record for tallest residential tower which is currently held by the 323-meter residential complex in Australia called "Q1."
World One will cost around $450 million to build and its rooms are already being sold at prices of $1.5 million all the way up to more than $12 million, according to the developer.
The building will get one of the highest environmental ratings in the world by recycling its water, harvesting rain water and using solar power, the developer said.
"This will help put Mumbai at the forefront of the architectural revolution that is happening across the world," said Abhisheck Lodha, managing director of Lodha Developers.
He said this proud protrusion on the Mumbai skyline will point to how, "India is asserting itself on the global stage."
This tallest residence, built on the grounds of a failed textile company, will not suffer the fate of many of the world's tallest buildings which have often heralded the end of property booms, Mr. Lodha said. There is more than enough economic growth and demand for quality housing in Mumbai to find enough rich folks to fill the tower, he said.
India's first sight of what may become a symbol of the city's vibrancy didn't go so smoothly, though. As Mr. Lodha and the building's designers stood amid loud music, flashing spotlights and a bunch of stage smoke, the rotating platform that was supposed to turn and reveal the projected profile of the World One refused to turn all the way around.
After five minutes of uncomfortable smiling on stage it was fixed to show the architects' rendition of what the oval-shaped tower will look like.
The design of the skyscraper takes into account Indian family values, said Jay Berman, partner at Pei Cobb Freed & Partners. Indians want access to outside air so each apartment has a balcony.